Monday nights I plop my butt on the couch and watch One Tree Hill at 8:00 and then 24 at 9:00. This is my quiet night because my hubby is usually at volleyball. But last night, hubby was home and was somewhat forced to watch my shows with me. I secretly like it when he becomes involved in a show that he thought he wouldn't be interested in. He was quite intrigued by 24.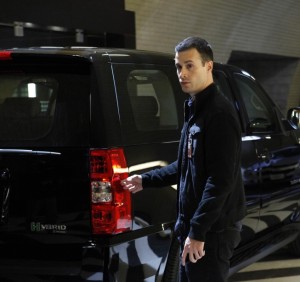 24 was awesome last night. The part I liked most was after Jack told Cole he didn't need any back up, Cole still covered Jack's ass by snipering (is that a word?) three of Vladimir's men. Cole kicks ass!!! He is the real reason I am watching 24.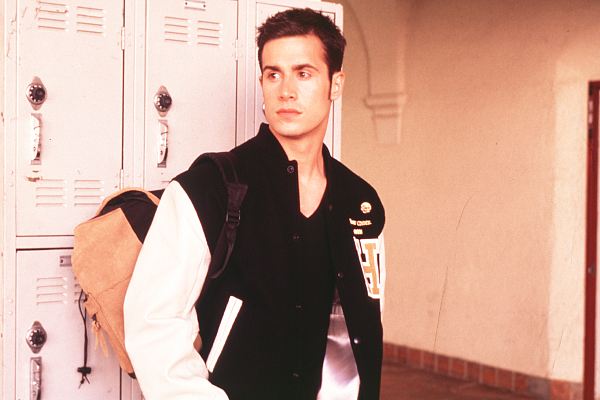 Freddie Prinze Jr. was the prince of romantic comedies back in the day and then he fell off the planet when he married Sarah Michele Geller. I am pretty sure most girls crushed on him when he was in I Still Know What You Did Last Summer, She's All That, Down to You, Boys and Girls, Summer Catch and Head Over Heels. What about when he played Sandy the male nanny on Friends or when he had his own TV show, Freddie.
What's your favorite Freddie Prinze Jr. movie?